Meet the GM | David Kohan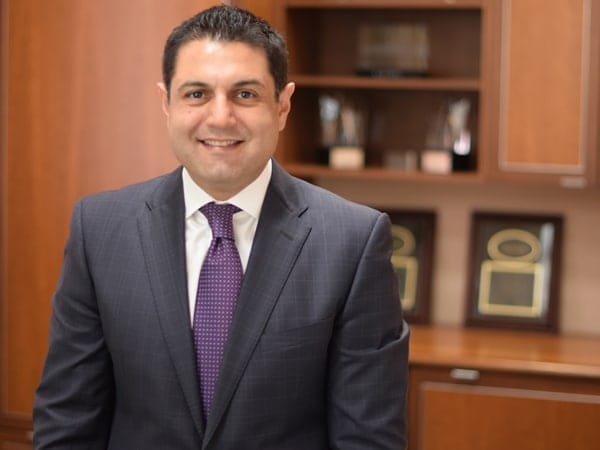 David Kohan, General Manager of Keyes European, has been a member of the Keyes Automotive Group since 2000.
During his tenure, David has served in various management and leadership roles as General Sales Manager at Keyes Toyota to the last 3 General Manager's of the Keyes Hyundai, Keyes Mission Hills Hyundai, and Keyes Lexus.
David's is coming over from 2 years as the General Manager at Keyes Lexus. Keyes European is proud to have David's leadership as the GM. David's knowledge and diverse experience have given him the ability to rise through the Keyes organization. The industry has recognized David for his leadership and customer retention with Toyota, Hyundai, Lexus and now Mercedes-Benz | AMG® | Sprinter. These awards are a testament to his commitment to excellence. The President's Award, Sales Excellence Award and Lexus Elite are just some of these accomplishments.
David and his team welcome the opportunity of creating an amazing experience in the industry to all Keyes European guests. Come and visit David and his team soon!